Public radio personality and producer Ira Glass offers some profound words on the struggles that confront those who live the creative life.
This is a short video that all students should watch. The profound message is not to quit, keep working. Education often stigmatizes failure and the message that we, as educators, often inadvertently send to students is "get it right the first time or else!"
Earlier this week I was able to attend the 2013 Texas Association of Gifted Teachers Conference in Houston. I was in a session on creativity with Janet Aaker Smith. She shared a video about being stuck on an escalator. It is a great metaphor for taking action towards making success happen.
Both are powerful words of encouragement for our students as they engage in a creative life. But it got me thinking, how many students are engaged in a creative life?
Between sessions I was riding an escalator, standing behind an administrator from the Dallas area. She was on the phone with her campus making sure the after school intervention groups and buses were cancelled in advance of the arriving cold blast.
I have planned those interventions before. Studied the spreadsheets, sent out the emails asking for teachers to stay after school, sending home the notes to parents and hoping that those struggling students would reach their peek performance on just the right day in April.
Why do we do that? If we are preparing children for an ever changing world, where everyone has access to the same information, why do we spend so much time riding the same monotonous merry go round?
What if intervention groups were on dance or singing or running or performing poetry or acting or building or anything but reading and math? Wouldn't that intervention, especially with our low socio-economic students, have a more profound impact on our future society?
Just wondering, it seems like we have been stuck on the same escalator for awhile.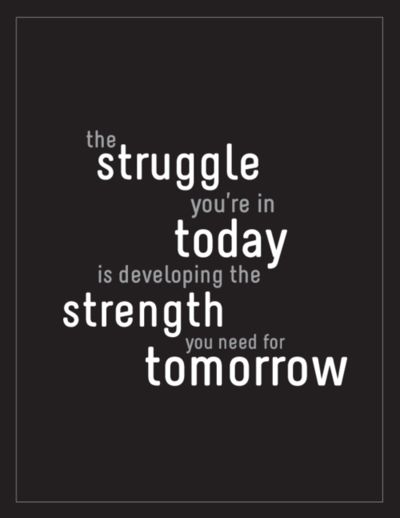 http://www.carolinebakker.com/the-struggle-youre-in-today-is-developing-the-strengtht-you-need-for-tomorrow/